The Society for the Advancement of Poetry and Poetry Scholarship (SAPPS) continues its initiative to educate young people about the benefits of a life of verse-making. In their latest release, they compare the poetry lifestyle with the newly popular and glamorized career of being a dominatrix.
•When a poet does the job well she can initiate real dialogue, rather than hearing "Yes, mistress," all day.
•When people tell poets they love their work it comes from the heart instead of a place of fetishistic worship—provided the people aren't networking.
•Although at $2,000 an hour dominatrices make tons more money than poets, poets suffer fewer repetitive motion injuries.
•A poet's poverty bespeaks nobility; a dominatrix' bespeaks failure.
•A poet can say or write "dominatrices" instead of "dominatrixes" without coming off as a know-it-all.
•Poets don't have dress codes.
•Poets don't need to remember their customers' safe words.
•Not only that, poets don't even have to be in the same room with their customers.
•Poets don't have to make capital outlays on Berkley horses, pillories, or similar equipment.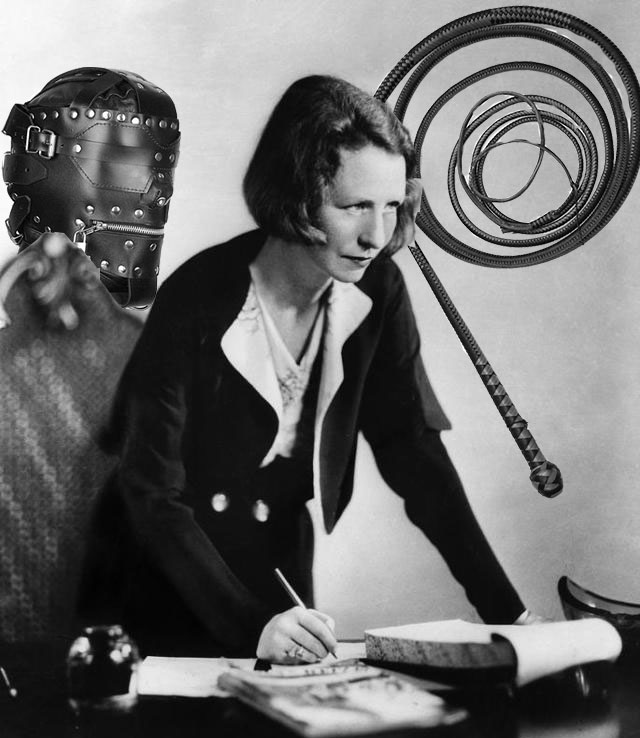 •Squares hold poets in even lower regard than they hold dominatrices.
•For dominatrices, alcohol and other drugs can cloud judgment; for poets, they're performance enhancers.
•Poets are allowed to sometimes praise their subjects should they get tired of demeaning, demeaning, demeaning.
•Poets never face intrusive paparazzi after it's revealed that a prominent politician has been utilizing their services.
•When ensnared in a professional rivalry, poets risk being flayed with barbed words, not barbed whips.
•Poetry clubs don't generally have moist and slippery floors.
More on the writing life:
Advantages Poets Have over Football Players