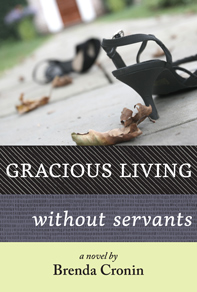 Juliet has done the right thing all her life, and where's it gotten her? She's a thirty-year-old widow who's had to move in with her parents.
Things start to look up when her glamorous—but married—neighbor Seth seems to be flirting with her and helps her land a job at a local paper.
Then she's assigned to investigate Seth's wife. Juliet is quickly immersed in lies, manipulation, and a deepening sex scandal. But she feels alive for the first time in a long time.
Maybe she needs to do the wrong thing for once. Or maybe she's headed for disaster.
---
Gracious Living Without Servants is available in all major ereader formats and in print.
Barnes & Noble (Print and Nook)
---
About the Author: Brenda Cronin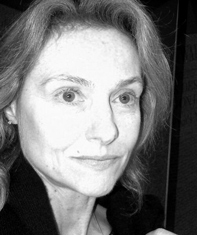 Brenda Cronin writes for The Wall Street Journal, where she has worked since 2001. Her short fiction has been published on both sides of the Atlantic. This is her first novel. Born in Washington, she was raised in Connecticut and lives in New York City.