You can find The Stoneslide Corrective No. 1 at these shops. Go check them out even if you already have your copy of the magazine; they're great places and we're delighted to be working with them.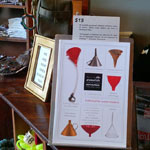 Captain's SK8 Collective & Barber Shop
Redwood City, California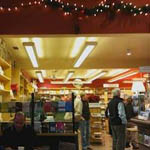 Depot Bookstore and Café
Mill Valley, California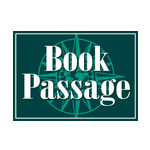 Book Passage
Corte Madera, California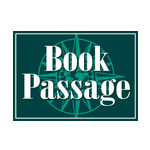 Book Passage
San Francisco (Ferry Building), California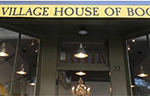 Village House of Books
Los Gatos, California
We'll add additional locations soon!